We could've used a couple of these last night.
I can barely type because I'm so emotionally drained from this week.
Howard Stern got married last week and he has been talking about it non-fucking-stop. Who does that? So we decided to chime in. Despite the fact that it's been like a knife through our hearts, we've decided that if this union makes him happy, then it makes us hap...hap...hap..... can't type it. We'll get there. Eventually.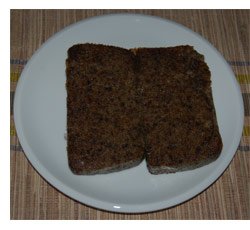 In between having diarrhea of the mouth, we talked worst jobs and ditching out on them.
We also managed to play some tunes:
Love - Alone Again
Some bullshit mystery song that neither of us knew
Wreckless Eric - Reconnez Cherie
Aaron Neville - Everyday
OMD - Dreaming
Jennifer Gentle - I Do Dream You
Cindy Lauper - Good Enough
Elton John - I Guess That's Why They Call It The Blues
**ROCK BLOCK**
Guided By Voices - Hot Freaks
Guided By Voices - I Am A Scientist
**END OF ROCK BLOCK**
The Ramones - Do Ya Wanna Dance
Jackson 5 - Baby Give Me One More Chance
Shonen Knife - Bear Up Bison
Dinosaur Jr. - Boy With a Thorn In His Side
Next week we'll have a guest, so you won't have to hear our drivel.
Drinking with "Them"
THURSDAY 9pm - 11pm
KILLRADIO.org babbbyyyyyyyy..............