Alright. This show was a doozy. I met Peter on a shoot I was working on and we instantly hit it off and began talking about all sorts of shit. I assumed, ignorantly so, that because he does drag, that he is gay. He corrected me, and told me of his life in the military and his wife. That pretty much 'blew my mind up' (to quote the great Wendy the Retard) and I instantly knew he had to come on the show.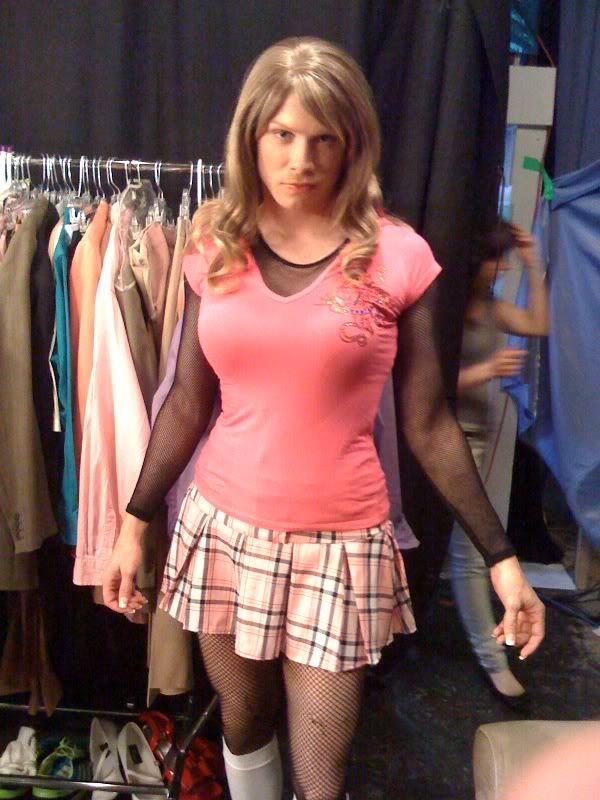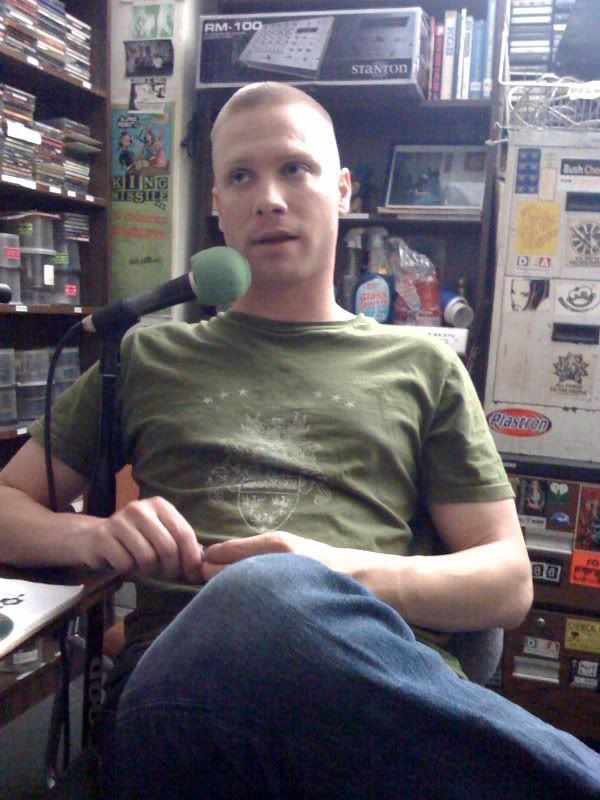 As Peter explained to me, he has Gender Identity Disorder. To put it in the most basic of terms, he wakes up every morning wishing he was a girl, and wanting the body, emotions, and life that a woman would have. And he has known this since he was a boy. He was raised in Arkansas, the son of a pastor, and he hated himself for these feelings. Because of all this inner turmoil, he became a skinhead at 15 years old and even beat up a friend of his who came out to him as gay.
He eventually joined the military, got married, discovered drag, and realized that perhaps there was another self - we'll call her, "Michelle," that could help him actualize who he was truly meant to be. He might still explore that further, should he decide to make the full transition into becoming a woman.
We had a chance to play a few tunes too:
The Way - Bonnie Prince Billy
Hold On Magnolia - Songs: Ohia
Parting Gift - Fiona Apple
Hold On - John Lennon
When - Vincent Gallo
More Than This - Roxy Music
Song to Sing When I'm Lonely - John Frusciante
Lucky Charm - Jets to Brazil
It was really interesting to meet Peter and have him open up and explain as much as he could. Every question I had, he answered honestly and earnestly. I appreciate him coming on and being so open with his life!
DRINKING WITH THEM
THURSDAY 9pm - 11pm
KILLRADIO.ORG
LISTEN WHY DON'T YA?