(His teeth aren't even that big you guys...)
We also met Sal & Richard, and Lisa G, and Steve Langford, and Jason Kaplan...SYSTEM OVERLOAD.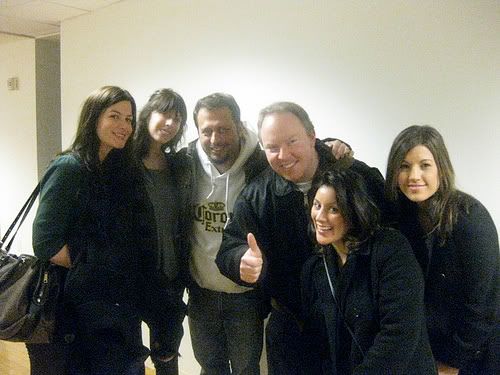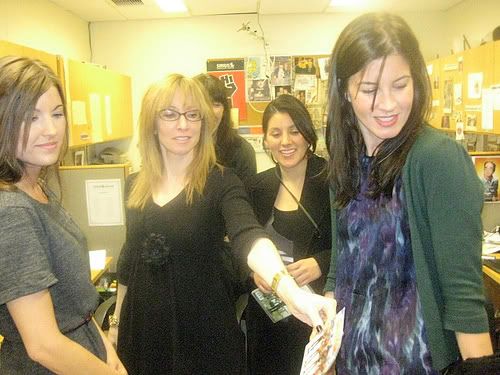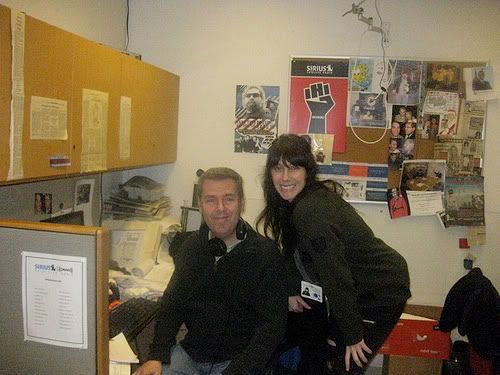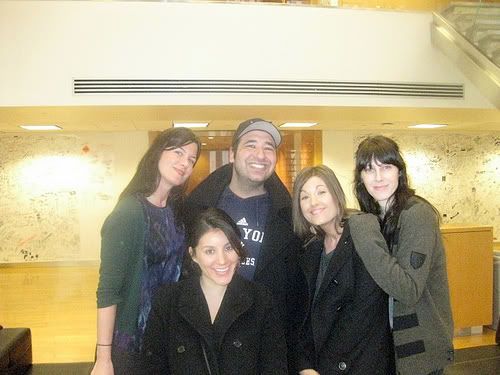 As if that weren't enough, Courtney and I then got the call to do the Superfan Roundtable Show while shopping at Barneys! It was fucking awesome. We got to talk to Ralph and Jeff the Drunk. I mean, seriously??!?!?!! I do believe that is every girl's dream come true.
So that was our rad week in NYC. Oh, I also bought an insane pair of Marni booties at the Barneys warehouse sale. Normally $1000, I got them for $200. I then proceeded to get my heart trampled on. Can you believe that shit?
Next week, I think we'll have a guest. Perhaps DJ Dougpound??? Who knows.....
Drinking With Them
KillRadio.Org
Thursdays 9pm - 11pm
LISTEN!!!!!!