Quite a few weeks ago we got whet with some composers. Well, technically, Charles Gooden is a GRAMMY winning composer (formerly of the Dust Bros.) and Nick Weber is a painter.
They met in college. I met them at a party.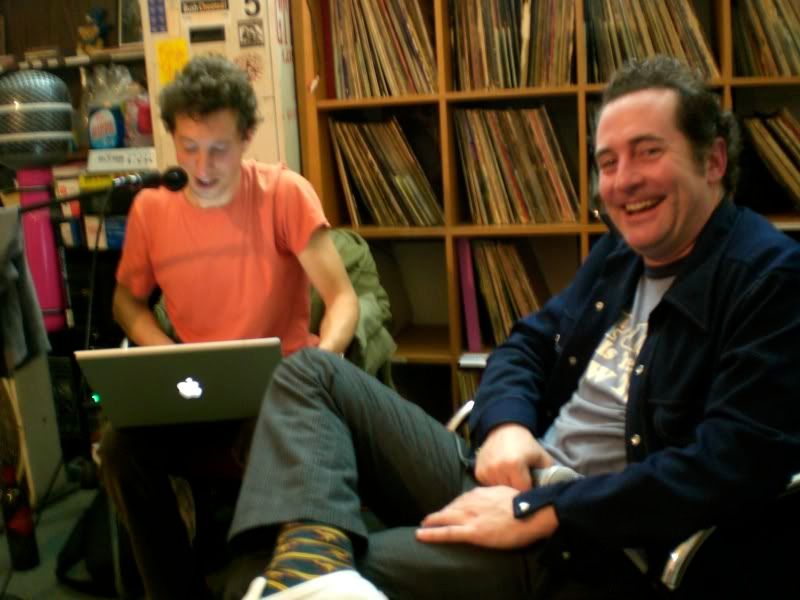 Anyhoo, Charles has recently fallen in love. He even threw rose pedals on a bed for his special lady. Romance is not dead people!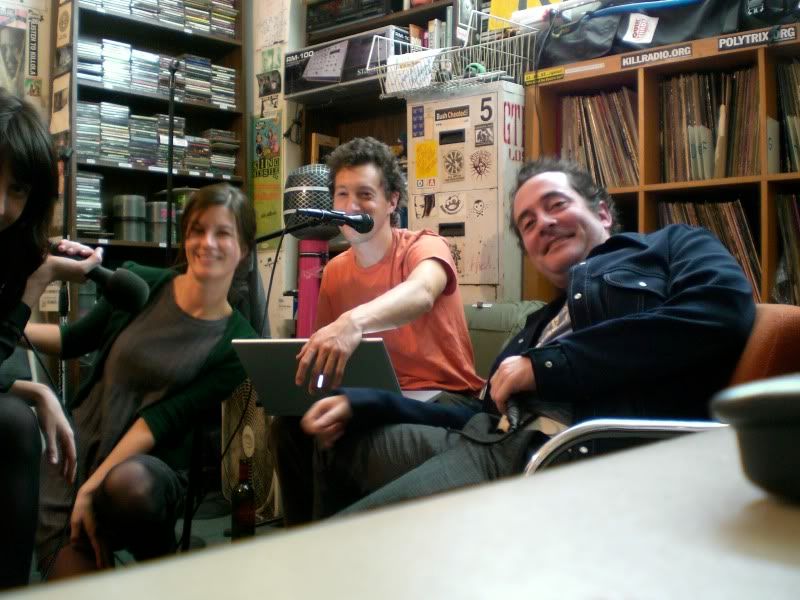 Nick showed us his...interesting... paintings that he's done of pornography. He managed to do this by being just ever so slightly wierd. Just playin' Nicky!!! And he also played us some old answering machine messages that he's kept of women breaking plans with him. He then took these messages and made them into a catchy little diddy called, "Cancel." Making lemonade much? We got to play much of their new CD, which is pretty fucking funny, I must say. All this in between discussing Nick's penchant for yoga instructors.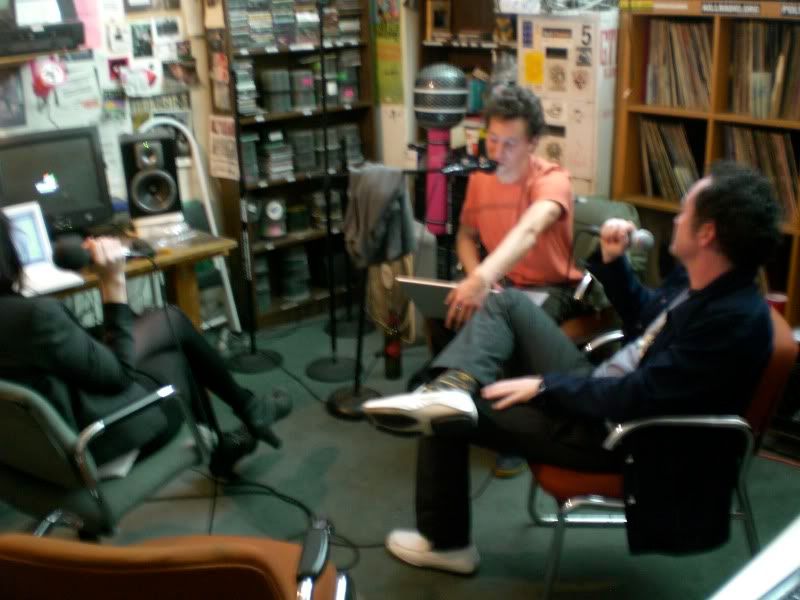 Check out their new musical project, Girl Problems, at myspace.com/girlproblems.
Look at Nick's artwork at www.nickweber.com (If you like your porn done oil on canvas.)
And, as always, be sure to listen to OUR show!!
DRINKING WITH THEM
THURSDAYS 9pm - 11pm PST
KillRadio.Org