Please don't miss our show tomorrow, as our guest is a former 1%er, with plenty to say.
Was he a....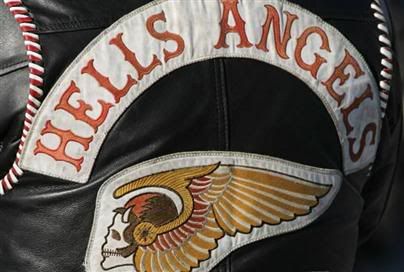 or perhaps a...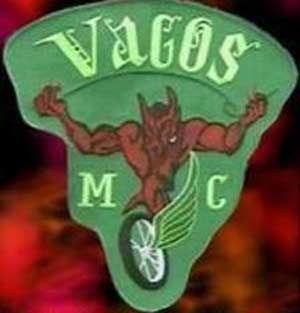 maybe he was a member of the...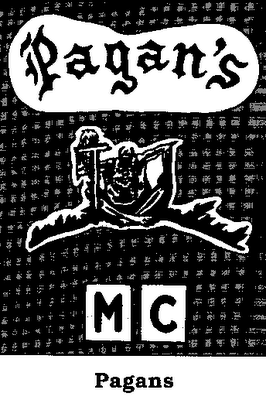 or could it have been the...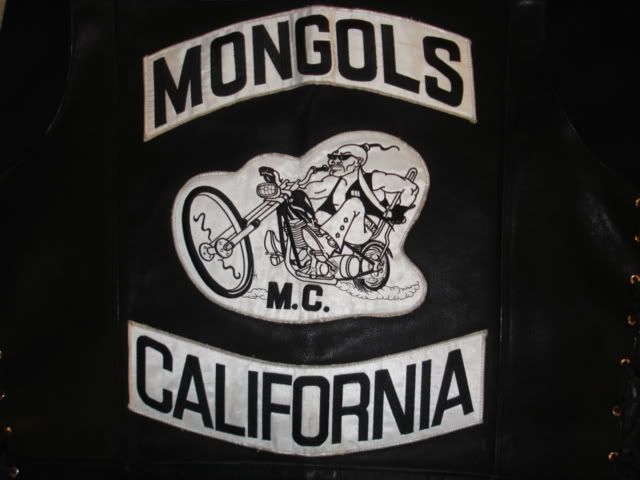 I've spent some time with this guy and know to keep my mouth shut, so you should probably just listen and find out for yourself.
DRINKING WITH THEM.
THURSDAY 9pm - 11pm
KILLRADIO.ORG