We missed her, so we invited her back.
Crystal Clear!!
Crystal has a ton of fans, many of which called into the show to pay their respects to Ms. Clear. (Some even offered a bit of constructive criticism on her work.) We went through what Crystal HAS done (asphyxiation, domination, girl-on-girl, golden showers) and what she would NOT do (mmmmmm.....????).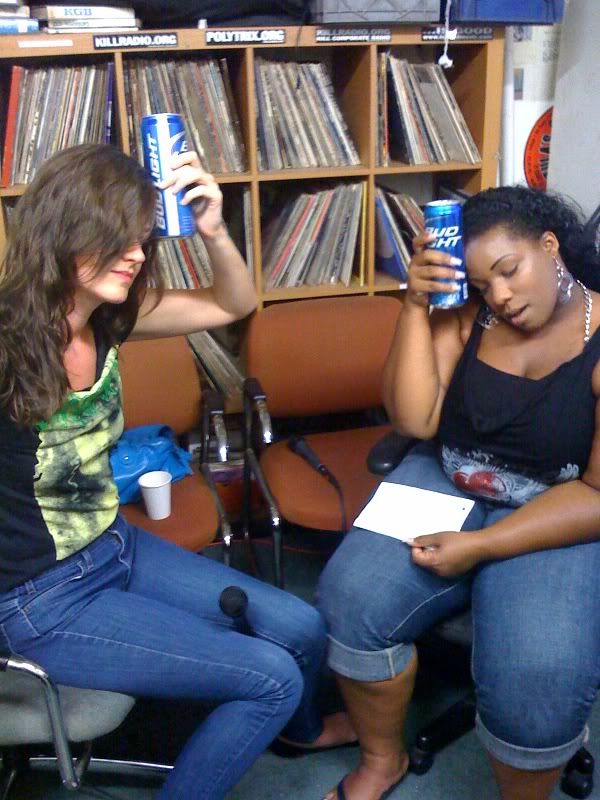 Crystal dispelled the rumor that you have to have a big penis to pleasure a lady with a larger than life derriere. (LUKE.)
She also talked about who she is dating, doled out dating/sex adivce, and what it's like to be in "the industry" when you're a big gal. Look, we had fun. If you didn't listen, you missed out. And we're gonna try to get her to Morrissey night this month.
I'll post a link to hear the show soon.
You can find Crystal on myspace or email her at CrystalClearBBW@gmail.com
DRINKING WITH THEM
Thursdays 9-11pm PST
KillRadio.Org!!
Listen!!