Our guests last night were two underachieving failures, named Roby & Nikunj.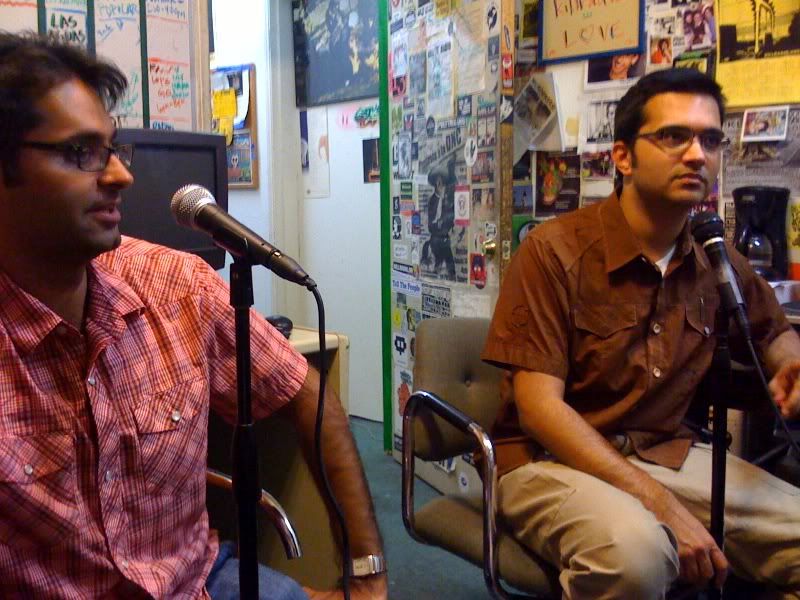 Roby is a pediatric-care physician, who is (in my personal opinion) doing the Lord's work. Good man.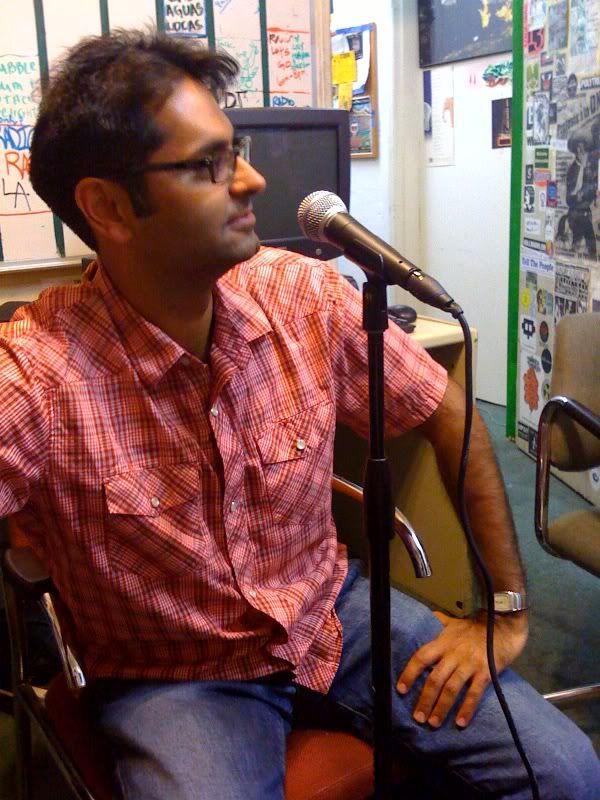 Roby, sadly, has to occasionally deal with infants who are victims of shaken baby syndrome.
Nikunj is a surgeon who told us one of his most memorable patients was a guy with a Snapple bottle lodged up his ass.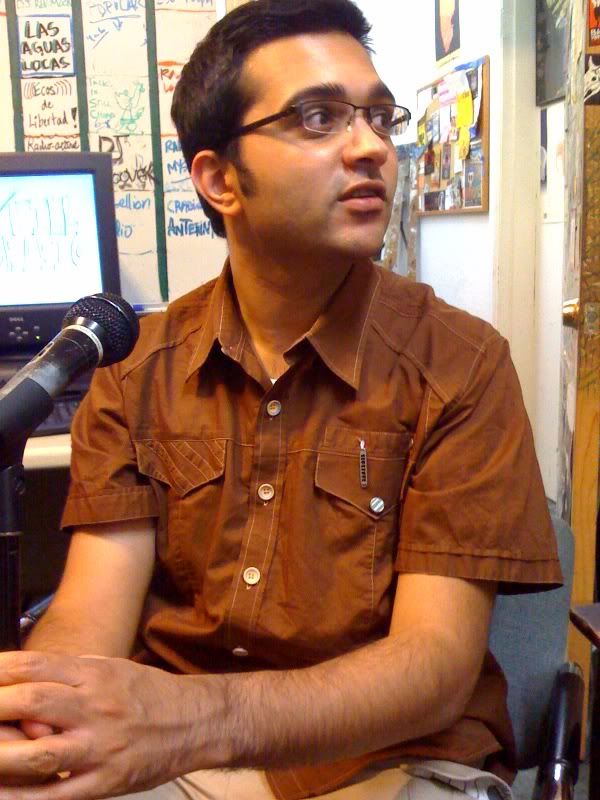 But seriously, the guy has operated on humans for hours on end. It takes a special kind of person to be able to do that.
We got to talking about how socially awkward doctors can be, their feelings regarding plastic surgeons, conjoined twins, women, pheromones, and physicians who get high on their own supply.
Mosey over to Drinkingwiththem.com and listen to the entire show and check out some more photos!!
DRINKING WITH THEM
Thursdays 9-11pm PST
Killradio.Org
C'mon...Listen......