We are really stepping things up around here at Drinking With Them. Last week, our guests were two scientists from CalTech, Alejandro & Amy.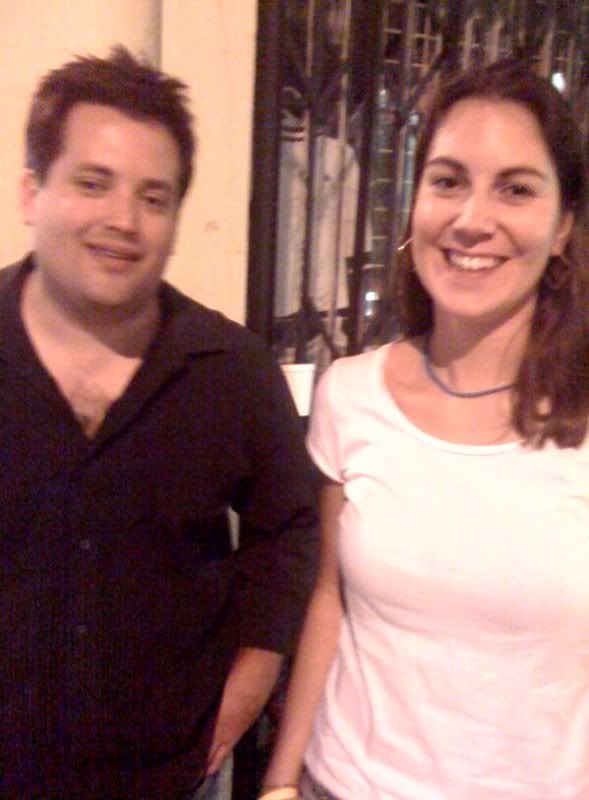 Must say, this was one of my most favorite interviews yet! Both scientists were intriguing, a barrel of laughs, like to sip on the purple stuff, and imagine this - both are single! Something is not right with this universe.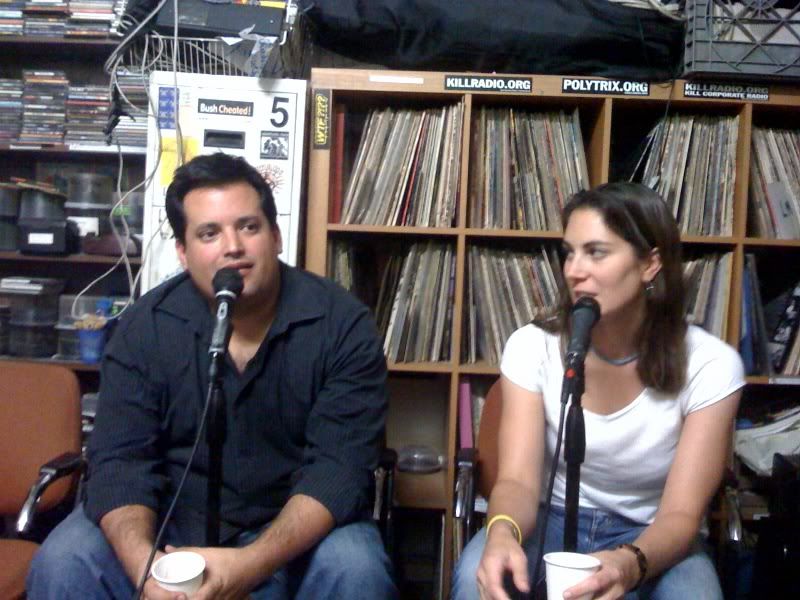 Our interview ran the gamut, but included such riveting topics as time travel, people who "buy" stars, renaissance faires (yes!), bad dates, dream guys, The Onion Personals, and the scariest thing there is to know about the universe. BBAAAAHHH!!!
Now, if any of our readers/listeners want to get in touch with our single and fascinating/non-Asperger's suffering guests, email Courtney & I at Drinkingwiththem@gmail.com.
Please shuttle on over to Drinking With Them to listen to the entire show and see more photos from the evening!
DRINKING WITH THEM
THURSDAYS 9pm - 11pm PST
KILLRADIO.ORG
You should really listen.